Bea Miller
It shouldn't Bea a surprise that Miller is taking the music industry by storm. As one of my current favorite artists, Bea Miller is blowing up.
Growing up with gay mothers in Maplewood, New Jersey, Miller was always unique. When she tried out for the X-Factor in 2012, she had a quirky style, with crimped hair and mismatched outfits. Her big voice was a surprise, and it got her all the way to come in ninth place. Though she was disappointed, this was just the tip of the iceberg for her music career.
In 2013, following the disappointment of the X-Factor, she was signed to Synco Music and Hollywood Records. After a period of silence, in 2015, she came out with her first album: Not an Apology.
As expected from a such a young girl, the album as a whole has a very youthful sound. The debut EP, Young Blood, has a mild tempo, and talks about how young people are taking over and growing up at the same time. It mentions the darker times of growing up, repeating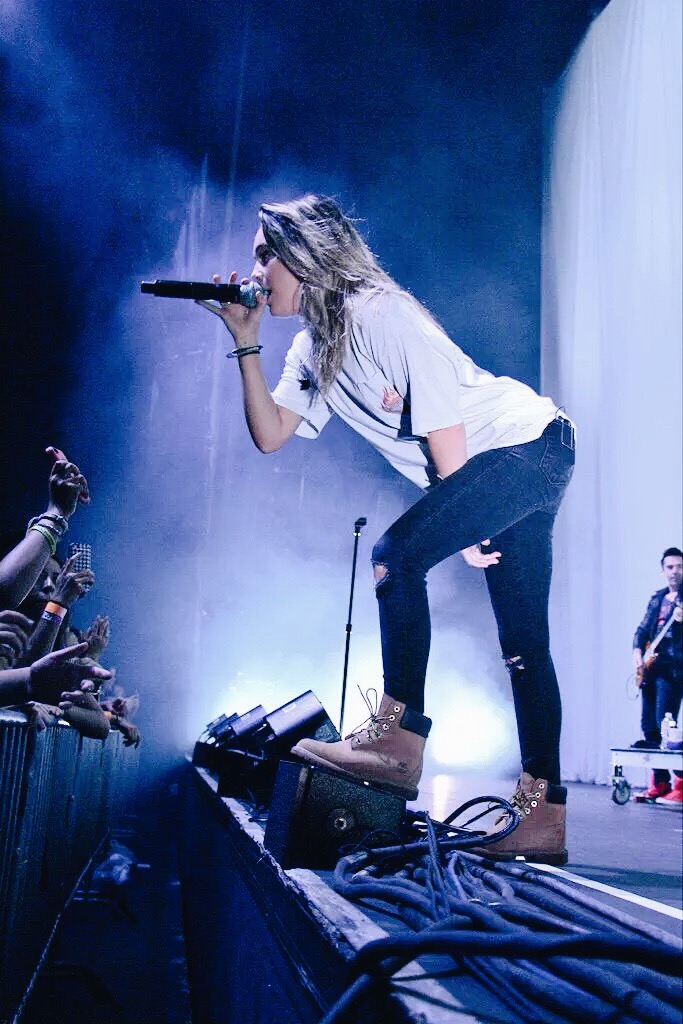 "But in dark times when we close our eyes

It's a nightmare, it's a nightmare

When the sun don't shine we lose our minds

But I swear, we can get there"
The song sends across an inspiring message of getting through rough times, which we can assume Miller has experienced as well. The album continues to be upbeat until Paper Doll, which is a song about being made to feel invisible, and telling someone that they are worth more. Personally, I think this song can be about bullying, as she says "Cut me down, but I won't fall", and "When you're pushing me down, does it make you feel tall?". Miller keeps the album from becoming to cute, fluffy, and adolescent by putting this song in the album, showing that she knows more than just her age will show. My favorite song on the album is Perfect Picture, which is about how someone can make life brighter, particularly in a relationship. All in all, Miller's first album exceeded expectations. She traded in her overdone, dated look for a much more age appropriate one, while showcasing her vocal skills.
Fast forward one year, Miller released hit single Yes Girl. Miller is the badass female inspiration we all need, as she explains the meaning behind the single.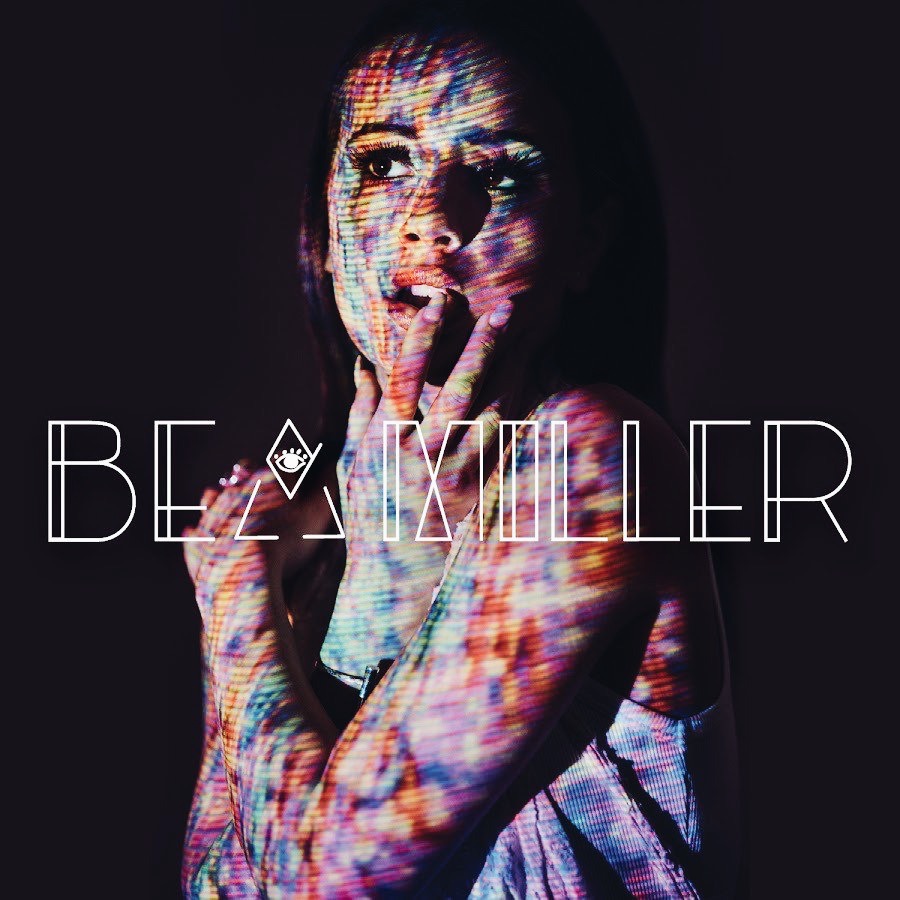 "I found myself saying yes to a lot of things that I really didn't want to. There's that saying of being a Yes Man, and I was kind of being a Yes Girl."
Miller embodies what it means to be a music artist. With a medium tempo than most of her music, Yes Girl is powerful. The speed of the tempo allows her fans to really listen to the lyrics and pick up the meaning behind her words. The piano, guitar, and drum beats all come together to create a dynamic and mighty sound. For all her female fans to be able to have a message like this delivered to them from a girl as young as Miller is no small feat, as some girls may not have this message getting to them in their personal lives.
One year later, Miller is back yet again, releasing a three-song album; chapter one: blue. The overall ambiance of the album is black, white, and grey clothing, with hints of royal blue everywhere. In a recent performance for James Corden, she wore a black two piece outfit, but had royal blue floating on the stage around her. This color scheme is consistent from her performances to her music videos to her album cover and clothing.
First up is Song Like You. It starts with fingers snapping, and a couple background voices. The beat picks up with Miller singing, and a drum and piano beat behind her. Not only is the song upbeat and catchy, but it showcases her vocal ability and how it has progressed in only one year.
Burning Bridges is a bit slower. In my opinion, Miller's voice sounds a bit like Lorde in this song. It starts with a slightly futuristic sound, and when her voice enters, it builds slightly. The lyrics are about an unhealthy relationship that she can't let go of. The message in this song is more of the main focus than in the previous song, but still showcases Miller's talent.
I Can't Breathe, the final song, pulls at your heart strings. With a violin/cello and piano as the main background, and the words I can't breathe repeated over and over again, this song's slow ballad demands attention. You can hear the emotion in her voice, and has even provoked tears from me.
As Miller grows up, her fanbase grows with her, and this is only the beginning.